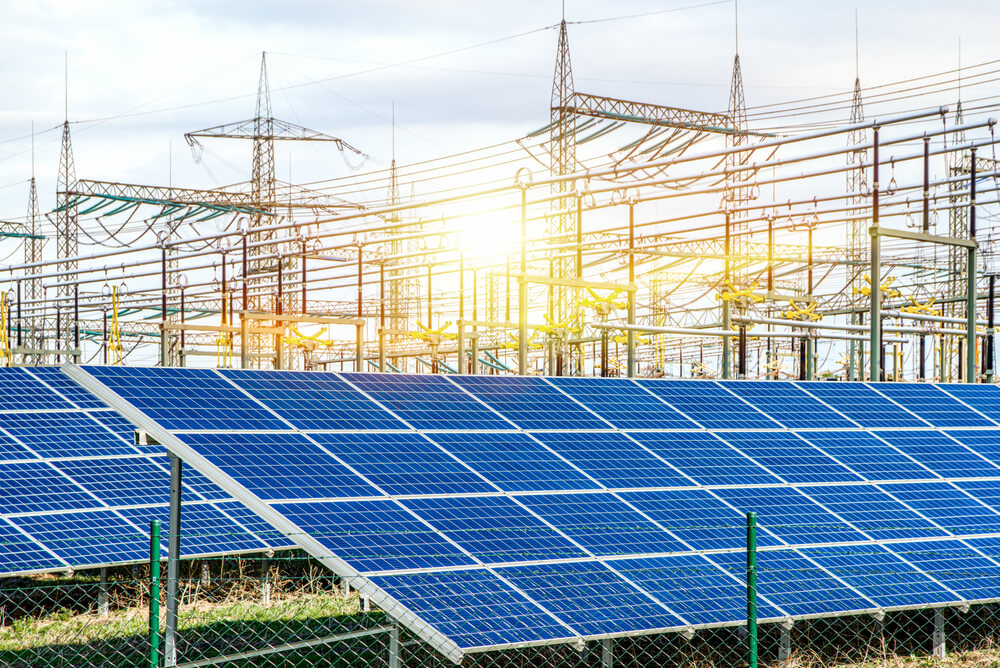 LAN PROJECTS
Ahmedabad Solar is No.1 And Well Known Small Scale And Large Scale Solar Projects Provider In Ahmedabad, India. And Leading Authorized Partner of  "Tata Power Solar".
We at Ahmedabad Solar design a fully integrated and customized solar power plant project for you. As the operator of the first and largest utility-scale solar power plant in India, we have been able to develop and improve on our operational expertise with each successive project to enhance output per watt.
Combined with our quality and safety principles, this systematic and integrated approach enables Tata Power Solar to execute utility-scale solar power projects in India as per the planned schedule.
With a portfolio of more than 5.4 GW utility-scale solar projects in India, Tata Power Solar possesses extensive experience and expertise in setting up utility-scale land-based solar power plants for government bodies, power utilities, large corporates, and industrial establishments.
In-house design and engineering team, efficient construction teams, and deep industry and technology know-how are our forte in the utility-scale solar project segment in India.
Our customers also enjoy the benefits of the advisory services that help them understand and gain clarity on aspects of financing, policies, land, fiscal benefits, and regulatory approvals to successfully install utility-scale solar projects in India. Moreover, our expert design team customizes the solar plants to suit local site conditions to ensure a long life.
We have the prowess to manage solar energy projects of any scale and the much-needed know-how to work within the confines of regulatory policies and vast geographical parameters.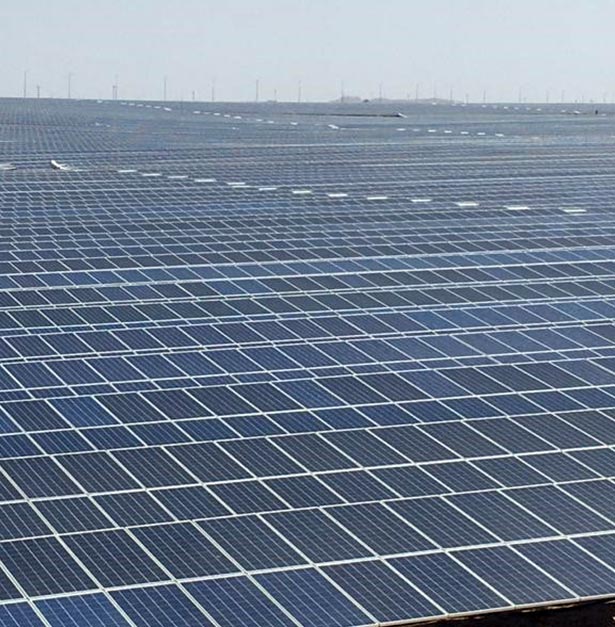 TATA 300 MWp Solar Project in Pavagada
Reduces 2,52,197 tonnes of CO2 emissions per year.
The project was completed within a time span of six months.
The commissioned project with a land area of 270 acres also has an installation of a robot cleaning system.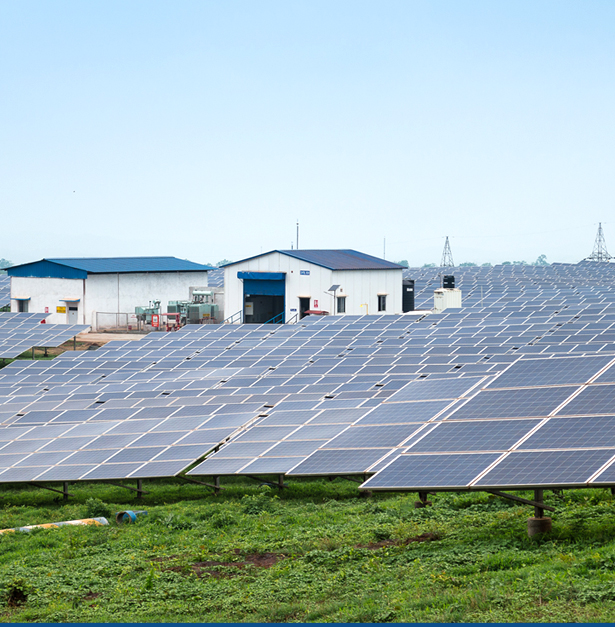 TATA 3 MW Solar Power Plant – Jharkhand
1st Solar PV Power Plant in the iron ore mine in the country
The project will help reduce CO2 emission by about 3000 tonnes per annum
Designed on 19 acres of land at an elevated reclaimed mining hill with ample undulations and a very rocky terrain
Natural Ecosystem maintained on the site